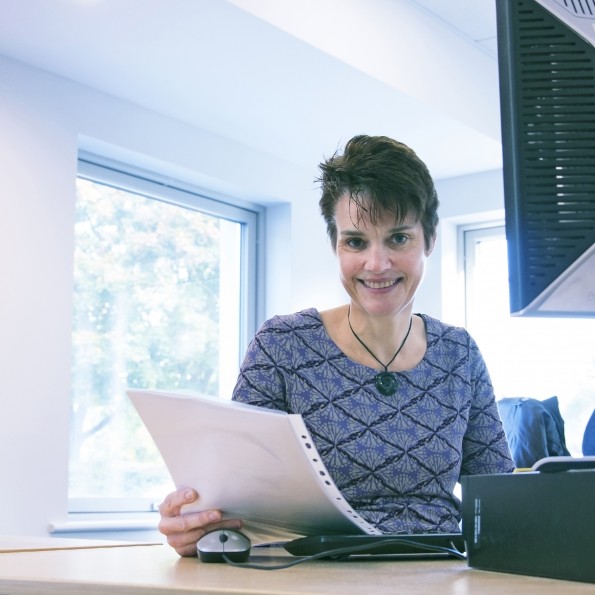 Our Mail Forwarding service for letters provides a professional business address to use on your stationery and marketing materials, ideal if you are an overseas company looking to start up a UK office. Our friendly reception staff will forward on your mail, or if you are local you can come in to collect it. We can also open and scan letters for you, which is particularly helpful if you are based overseas. We find our Mail Forwarding service not only enables convenience and professionalism, but for small home-based start-ups and companies, it protects your home address and avoids unexpected visitors.

Our service also offers a delivery address for parcels so that you can collect at your convenience, no more waiting in at home for deliveries. We offer short commitment periods with a low monthly cost, instant availability and no set up fee.
Mail Forwarding provides a simple transition from home to a Charwell office as your business grows. See our Virtual Office and Managed Office Space services for more information.