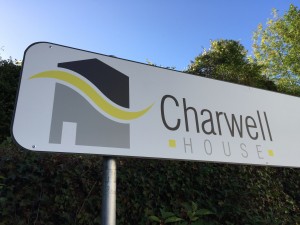 Our Virtual Office service allows you to run your business from anywhere and keep it running when you're on leave, sick or travelling for business. By offering the following options, our Virtual Office service is tailor-made for you:
Branded Call Management: Call answering in your company's name by professional and friendly reception personnel, with accurate message taking which can be forwarded to you via email, text or regular reports.
Registered office address: Legally register your business address at Charwell House. We offer the option to incorporate our Mail Forwarding service.
Office administration: Our skilled administrative and secretarial personnel can extend your team, an option that's available when you need it, providing that cost-effective solution where you only pay for the hours you require extra support.
Telephone Number Provision – £39 per month
Call answering and message taking – £1.60 per call (free for calls under 15 secs)
Postal Address – £8.50 per week
Prices exclude VAT.